Hot Air Balloon Crew Training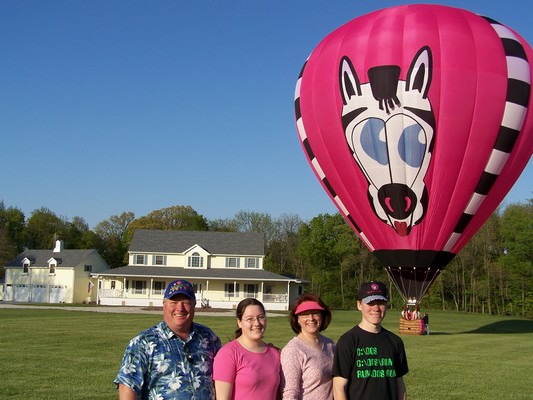 Welcome to the wonderful world of Hot Air Ballooning! You have just become a part of the world's first form of manned flight. Properly done, it is great fun and not a lot of hard work.
Most balloon crews consist of a pilot, crew chief and a couple of crewmembers. Special shape balloons require more help, and some corporate balloons can operate with just pilot and crew chief. But most systems work best with about 4 people.
This site is designed to help train new members the basics of crewing for hot air balloon team. All hot air ballooning crews can use the following crew training instructions.
However, it is important to note that:
Each balloon system is different
Different pilots use different techniques
Be sure to follow your pilot's instructions!